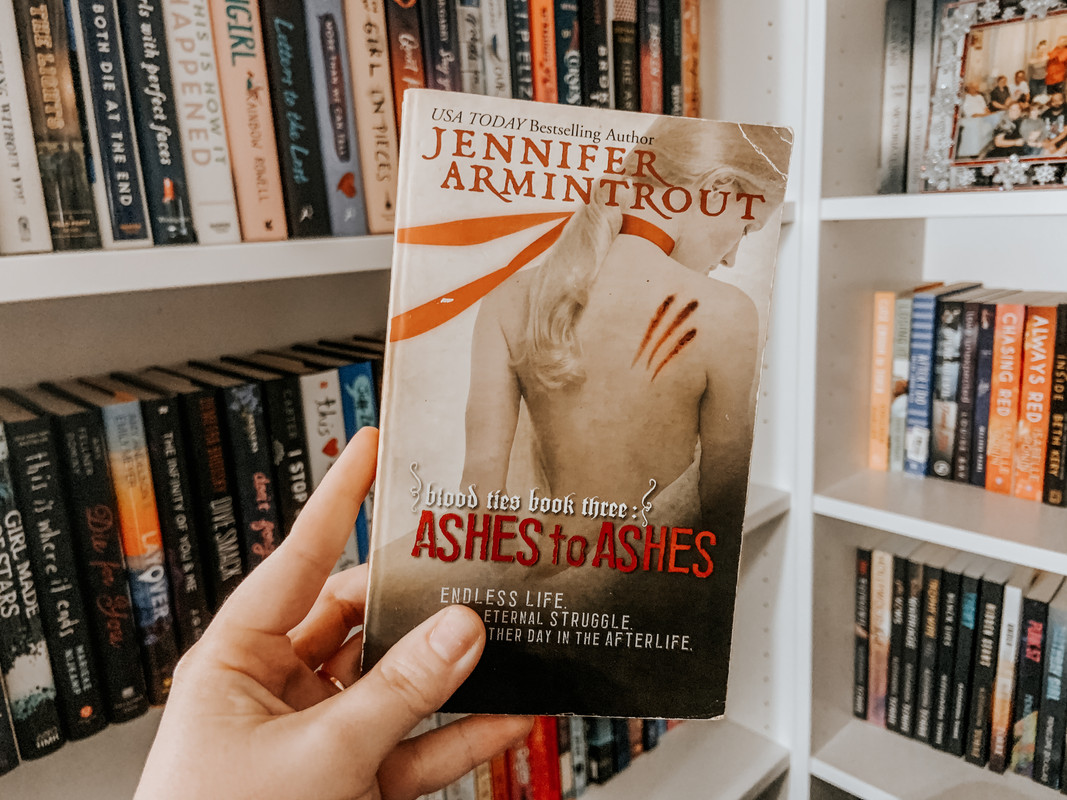 Ashes To Ashes
Blood Ties (#3)
Jennifer Armintrout
Published by Mira on August 1st, 2007
384 pages
Goodreads ~ Amazon ~ Kindle ~ Audiobook ~ Book Depository
Being a vampire is a life-or-death situation. When I was first turned, I had only my survival to worry about. Now I'm locked in a battle for the existence of the entire human race—and the cards are definitely stacked against me.
The Voluntary Vampire Extinction Movement headquarters are destroyed, and their pet horror, the Oracle, is on the loose. She'll stop at nothing to turn the world into a vampire's paradise, even if it means helping the Soul Eater become a god and harnessing his power for her own evil ends.
An ancient vampire, a blood-sucking near deity and oh, yeah, my presently human former sire thrown into the mix. I say bring it on. May the best monster win.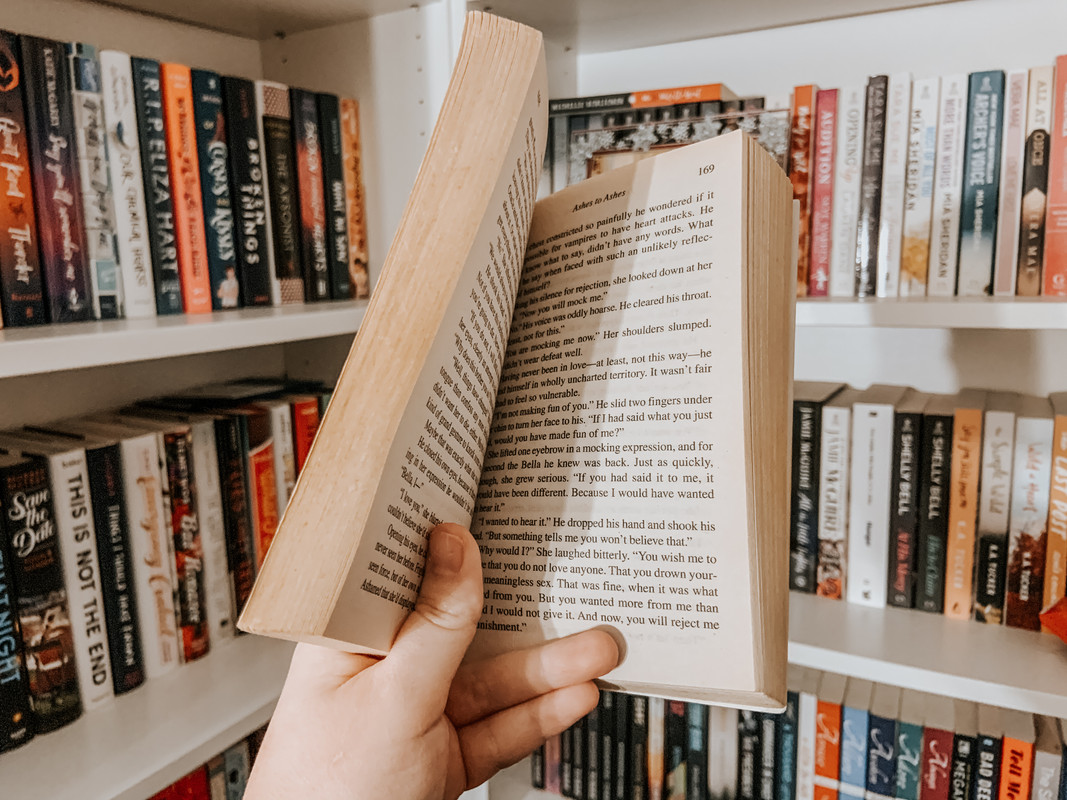 "It was the damnedest thing, life. Once you decide exactly how things are going to go, something or someone comes along and messes it all up."
Another five stars to a book in the Blood Ties series! I can already tell you that all of these books are gonna get five stars. There's only one left. Enter sad face here. Luckily, I can reread them as many times as I want.
I'm not going to go into much detail about this book because I don't want to give any spoilers as this is the third book in this series. Just know, this book is action packed!
The only gripe I have about this book is that the sexy-time was almost nonexistent. That's okay! The fights totally made up for it.
I can see how some people really hate Carrie. She was really pushing my nerves in this book. I'm not going to let that hinder my opinion though. The story of this book is just so freaking fun.
As a reminder, this series is dark! Please go into this series with caution if you need trigger warnings.
5/5 stars